Claim your free, no-obligation consultation with one of our specialist business setup consultants in Dubai.
Setting up a business in Dubai and the UAE is a complicated process, especially if you are from outside the region. Save yourself time and money by hiring Startup DXB, a business support agency specialising in Mainland, Free Zone and Offshore company formations.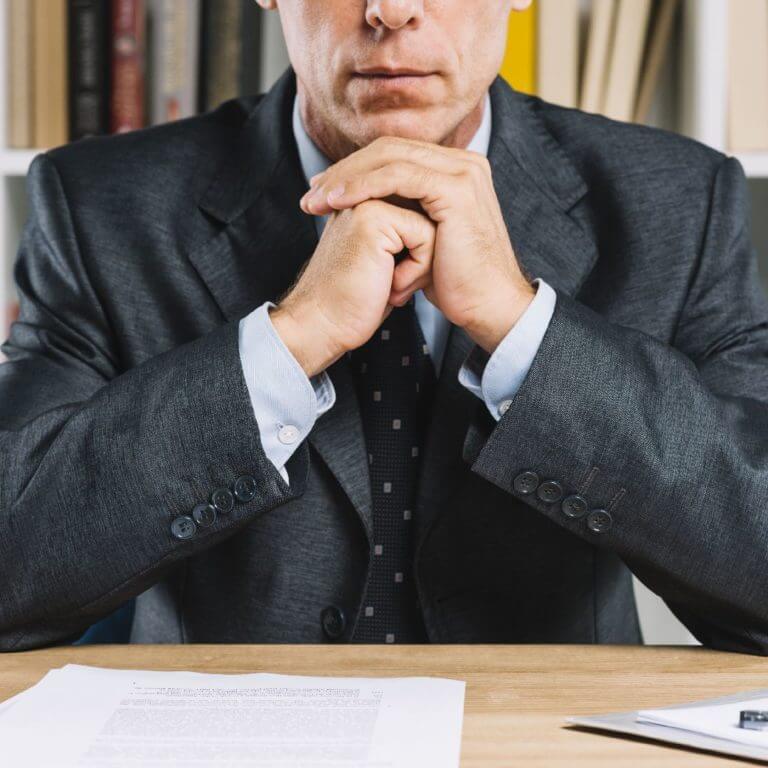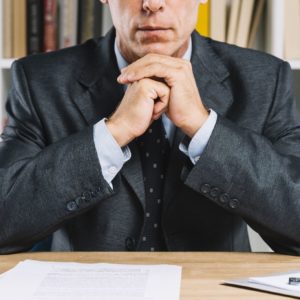 Freedom
Enjoy the freedom of becoming your own boss in the UAE. Choose between Mainland, Free Zone and Offshore company formation. Then, we will help you apply for a business licence, open a bank account and get a visa.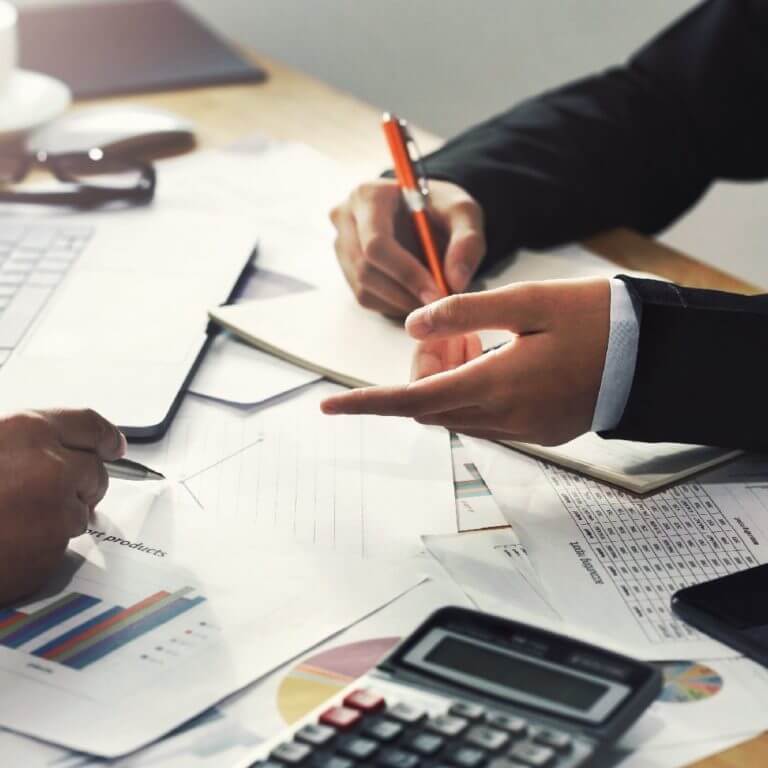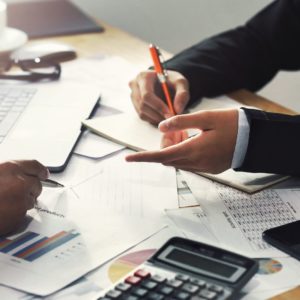 Expert Advice
If you are new to the UAE and unfamiliar with the legal system, you will need assistance to understand the requirements of setting up your business here. Our expert consultants will guide you through every aspect of your company formation in Dubai and the UAE.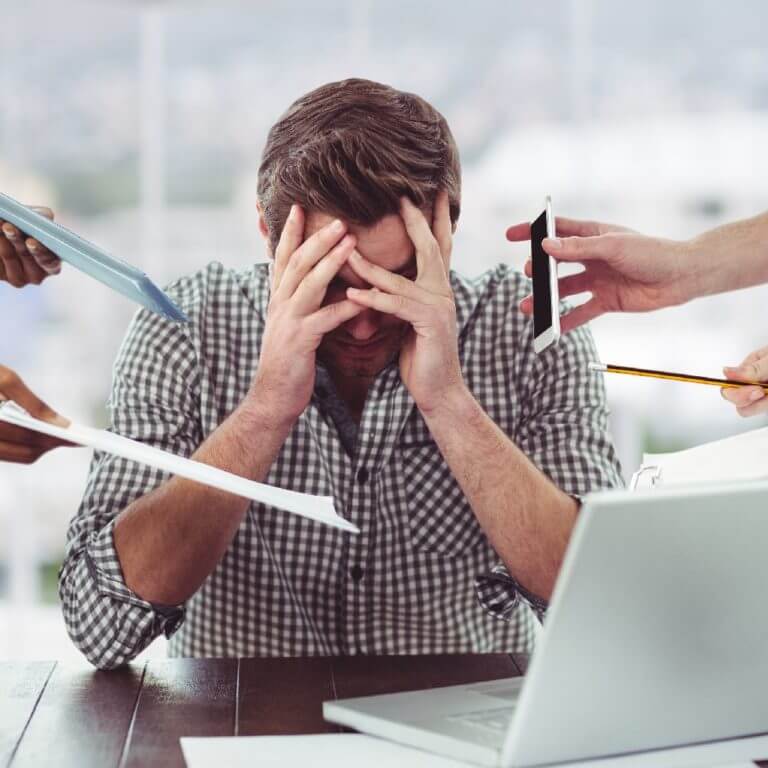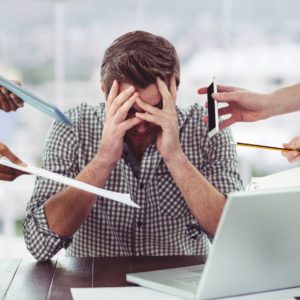 Less Stress
With some of the best business setup consultants in Dubai working on your behalf, setting up your company will be stress-free and straightforward. Startup DXB will make sure you have the support you need to make a success of your new venture.
Our Services
Startup DXB's services are designed to remove the complexity of company formation in the UAE, ensuring a smooth and seamless experience. We cover all aspects of business setup. From conception to completion, we'll deal with the complex processes of company formation and keep you updated every step of the way.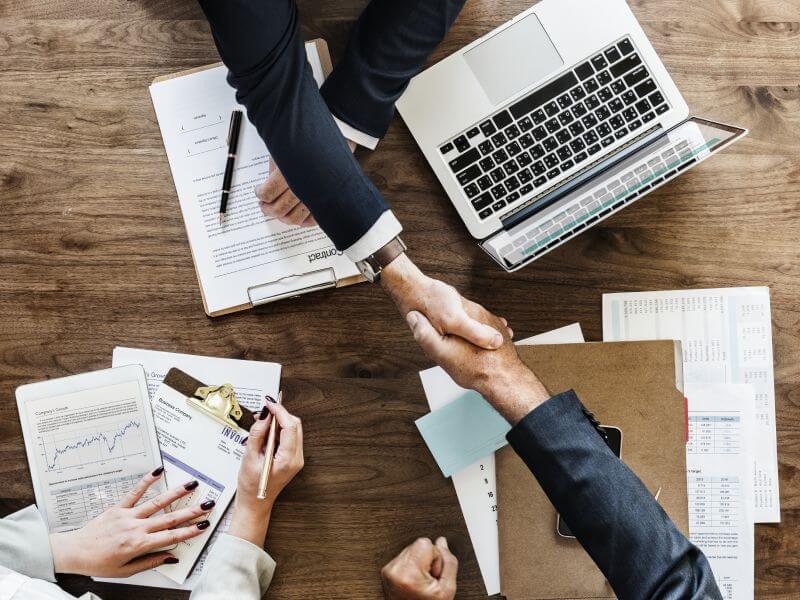 Startup DXB are business setup consultants in Dubai. For 14 years, we have been supporting startups through the setup process, taking care of everything from technical aspects to financial requirements. We tailor our services to your individual needs, making sure every element of your company formation is correctly executed.