Business Consultancy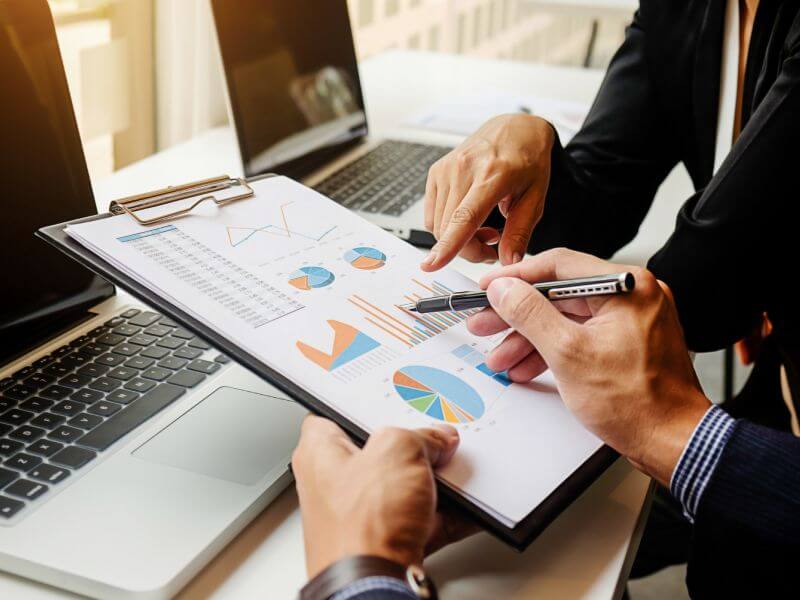 The UAE actively encourages foreign investment and has implemented a flexible framework where innovative businesses can flourish. However, to navigate the setup process, you will need an experienced and competent business consultant who is familiar with both the process and the market.
Business Planning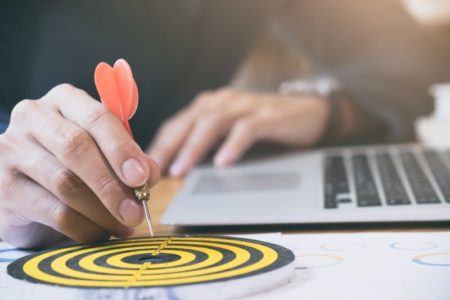 Our business consultants will help you to understand what is required to set up a business in Dubai and the UAE. While the process may seem daunting at first, our step-by-step guidance ensures you a stress-free experience. As each business is unique, we will tailor our services to your requirements.
Once we're sure you understand what you need to do, Startup DXB will take care of the practical elements of your company formation.
Legal Requirements
There are two separate regulation entities in the UAE that you must take into consideration when setting up your business in Dubai. Both individual Emirates and Federal government rules apply. Your Startup DXB business consultant will have an in-depth understanding of the laws which affect your business. They will work with the necessary regulators on your behalf to get your company up and running. We will:
Deal with all incorporation paperwork
Negotiate with government agencies on your behalf
Advise on your company name
Identify your business activity for your trade licence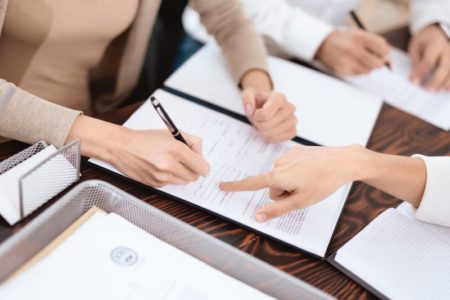 Licences and Visas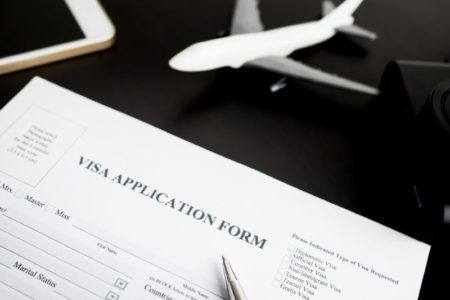 You can't do business in Dubai and the UAE without a business licence. Depending on the type of licence you require, you may have to approach several entities for approval. For example, government agencies, banks and insurance companies. Startup DXB's business consultants will communicate with these entities on your behalf to gain the approvals needed within the prescribed timescales.
Frequently Asked Questions
What factors will I need to consider when starting up a business in the UAE?
You will need to make sure you are aware of the following factors:
The shareholding structure of your proposed business
Minimum capital requirements
What licence you will need to operate in the UAE
Whether you need a sponsor to do business in the UAE
What licence will I need to set up my business?
You will need to apply for a trade licence to set up your company. Which one you need depends on what your business activities are. The available licences are:
Commercial licence: covers your company's trading activities
Professional: for service providers, artists and craftspeople
Industrial: for manufacturing and industrial businesses
Do I need a sponsor to set up in the UAE?
If your business needs a commercial or industrial licence, you will need a sponsor to set up your business in the UAE. A sponsor must own 51% of the business, so has a controlling interest in it. The advantage of having a sponsor is that there are fewer restrictions on the kind of business activities you can undertake. Your company will also immediately have a presence in the local market.
If you would rather retain full control over your business, you can register it in a free zone. Here you can also benefit from tax exemptions and the absence of customs duties for both imports and exports.
Are you interested in learning more?
We would be happy to speak to you about any of the services we offer and how to get your business setup in Dubai. Contact us now and let's get your Dubai business journey underway.