PRO Services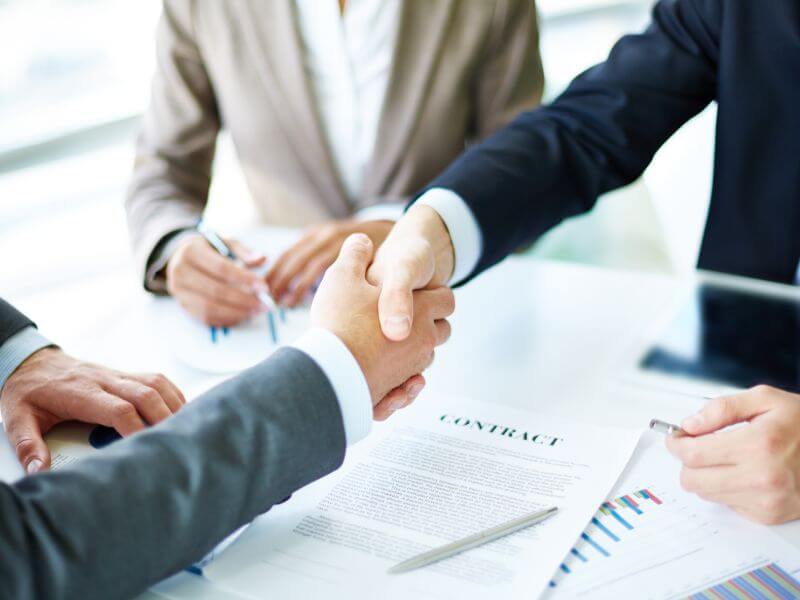 If you want your company setup in Dubai, there are several business services you'll need to access. Startup DXB will coordinate them for you and provide you with a seamless, end-to-end business solution. We'll organise everything from bank accounts to legal services, visas to translation services. Our knowledge of the local market is unrivalled, and we'll make sure you have everything you need to run a successful business in the UAE.
Company setup in Dubai and banking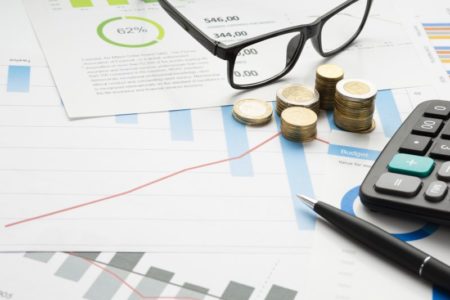 One of the crucial elements of setting up your business is opening a bank account in Dubai. Our experience means we're able to pair you with the right banking partner for your business needs. We can also advise you on the best bank account for your company and help you with the application process. We will keep you updated on progress until your bank account is fully functional.
We can also provide you with a gateway for online payments. The gateway allows multi-currency and reoccurring payments and a broad range of payment methods in a secure platform.
Legal Services
As a newcomer to the UAE, you're probably unfamiliar with the local laws and regulation. Startup DXB can give you access to legal advisory services which cover
Commercial and legal due diligence
Contract drafting and execution
Advice on business and investment transactions
Business negotiations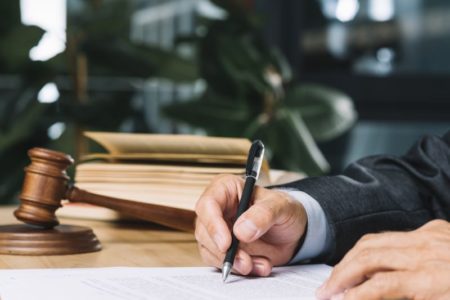 Visa Applications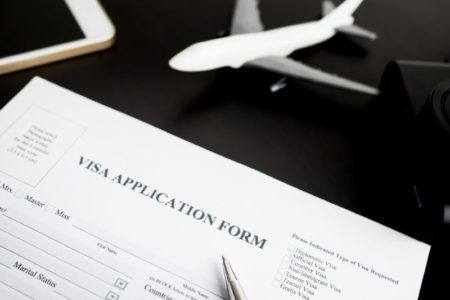 Startup DXB provides corporate and individual visa services. A corporate visa allows you to work in the UAE, and an individual visa allows your family to live here with you. We will advise you on the documentation you need to make an application, fees and medical certificate requirements.
If you have staff you want to bring with you, we can also advise you on the conditions that must be met to grant them a visa.
Frequently Asked Questions
Can I open a bank account in Dubai if I set up my company Offshore?
Yes, offshore companies can open bank accounts, own property and enter contracts in the same way Mainland and Freezone companies can. You can also register trademarks, copyrights and patents.
Do you provide attestation services?
Yes, Startup DXB can provide attestation of both corporate and business documents, translation services and Power of Attorney.
Are you interested in learning more?
We would be happy to speak to you about any of the services we offer and how to get your business setup in Dubai. Contact us now and let's get your Dubai business journey underway.