Our Services
Startup DXB provides all the services you need to get your business setup in Dubai. Our experienced business setup consultants have in-depth knowledge of all legal procedures and requirements for company formation. We will deal with the intricacies of government rules, licencing and visas while you focus on your business strategy and putting your plan into action.
Business Consultancy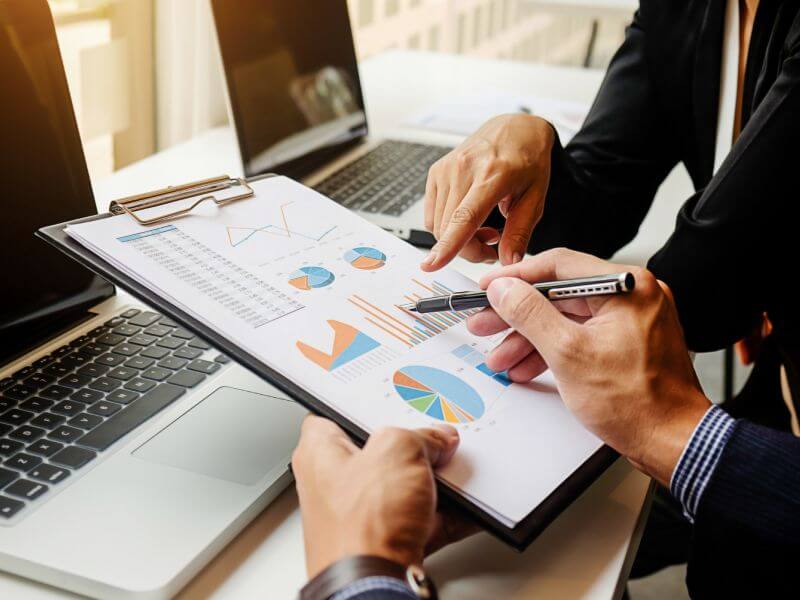 You may have a fully formed business plan or an idea you want to formalise. Whatever stage you are at, our business consultants can help you turn your dream into a reality. We can advise you on everything from ownership structure to the day-to-day practicalities of running a business in the UAE.
Business Formation
We will talk you through the different options for the location of your business (Mainland, Free zone and Offshore). We will offer you advice you on which licence you'll need, depending on the market you are in. We will also assign you a dedicated business setup advisor to get your business setup in Dubai.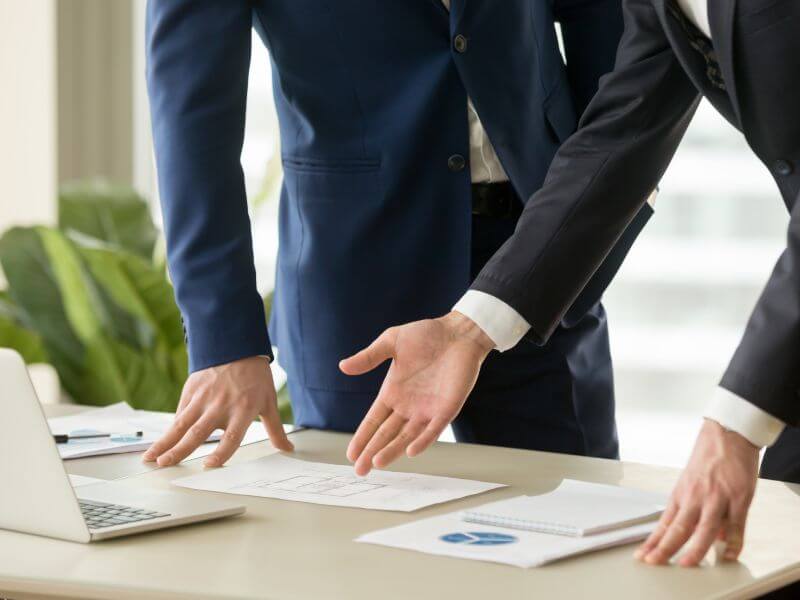 PRO Services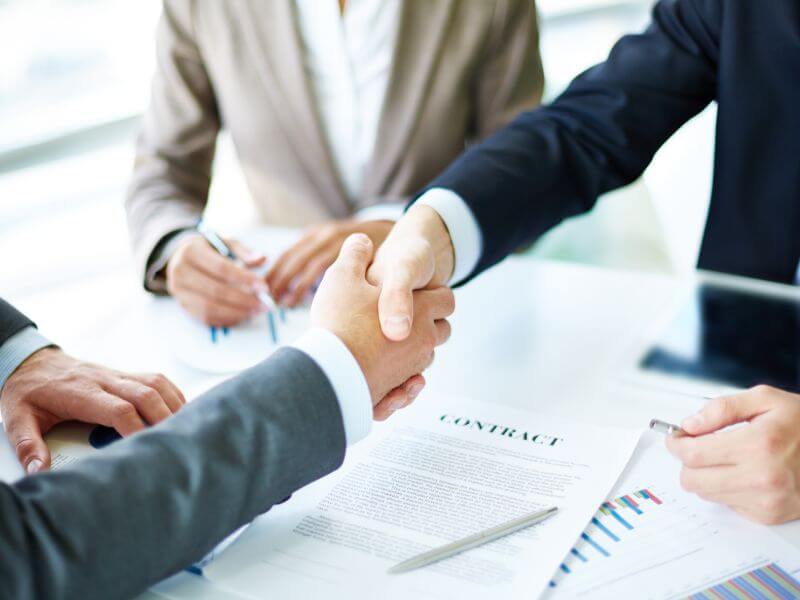 You'll need a whole host of services to launch your business in the UAE successfully. Startup DXB can provide you with all the business services you need. We cover everything, including legal services, visa applications, bank account opening, translations services, sponsor introduction, business planning and more.
Serviced Offices
Startup DXB can find you a professional office space to suit your business. Our typical office services include reception, concierge and catering, meeting and conference rooms and fully furnished offices with IT facilities. You can scale up or down according to your business requirements.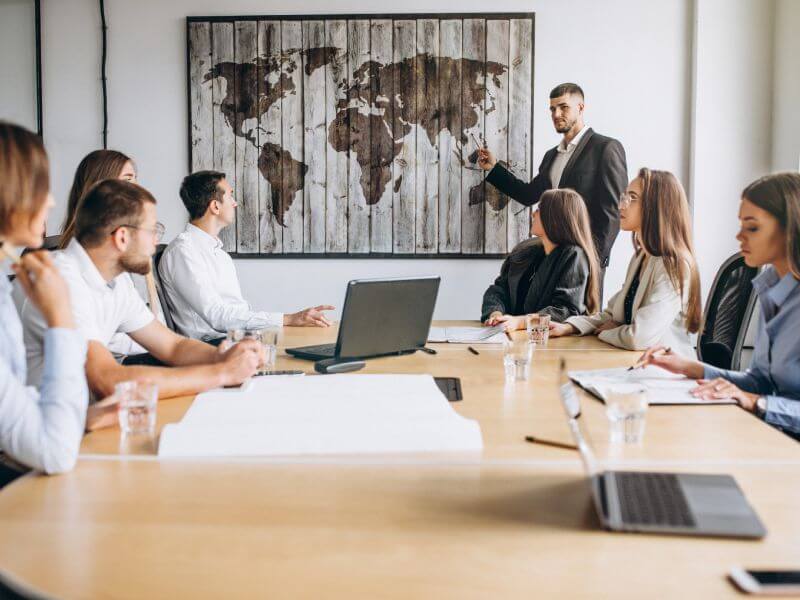 Accounting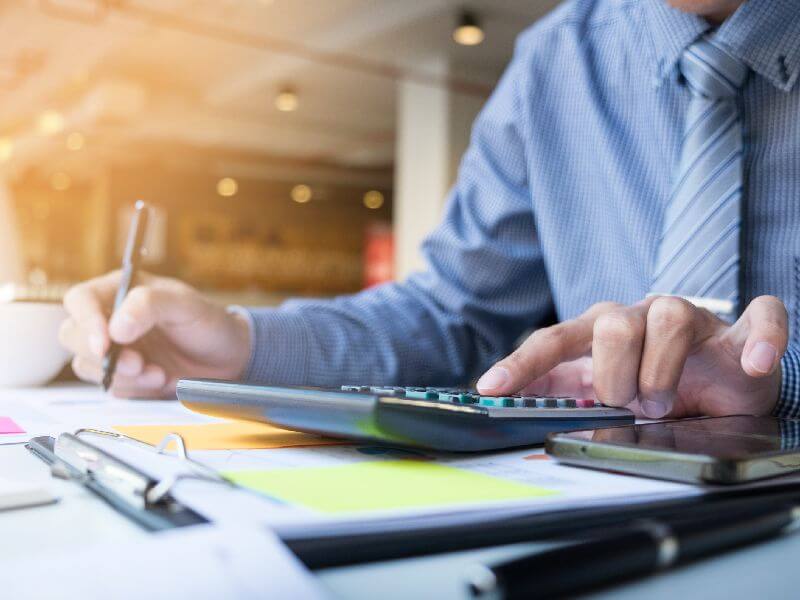 An integral part of any business, our accounting services offers advice and support during company formation and beyond. We will help you with accounts, tax matters and payroll function. You focus on growing your business while we deal with the time-consuming administration tasks.
Are you interested in learning more?
We would be happy to speak to you about any of the services we offer and how to get your business setup in Dubai. Contact us now and let's get your Dubai business journey underway.